Just ordered these shoes at Nelly.com
Couldn't resist! ^-^'
Next on my orderlist is gonna be this Underworld corset that Selene is wearing in the movies! I hope I can get it soon, Just have to save up some moneys and it one day (hopefully soon) it will be mine! My own! My precious! lol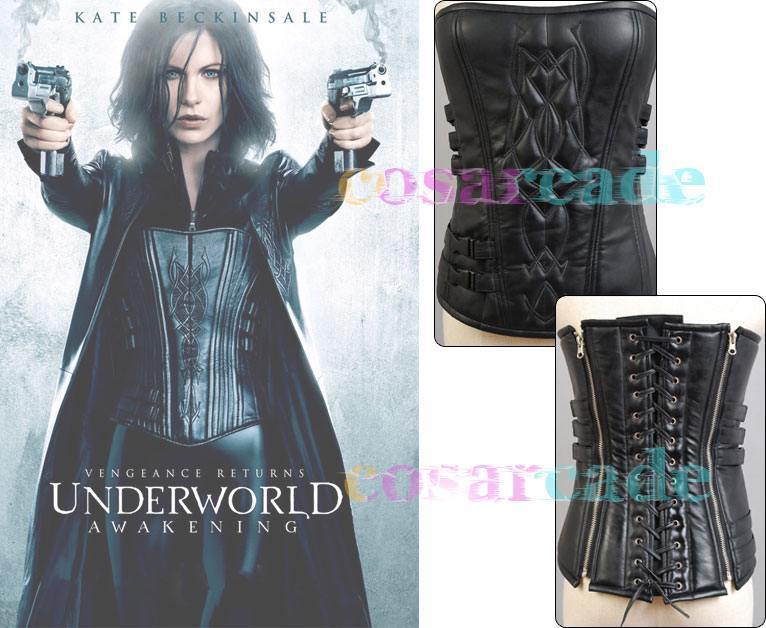 I also got a new phone from my old working place as a goodbye gift <3 nbsp="nbsp" p="p">It's a Samsung Galaxy S2, it is so awesome, love the design it has.
I've also done some new jewellery, I'll take some pictures soon and upload them.
The new work place www.trademarkliving.dk is okay, I still really miss the old work but I hope I can come to enjoy working with furnitures. Lucky me, I still get to work a bit for my old boss once or twice a week so that's nice.
bye bye out there ^-^ 3>